WORLD PREMIERE
We will present for the first time NEW product HOOKLINKER!

NEW HOOKLINKER is mobile All-in-one multipurpose link unit installed on boat hook. Together with stainless steel spring snap hook, LED flashlight and holder for Boatasy GHOOK inside the box guarantee complete mooring or docking experience. Depending if you are mooring on the buoy, lazy line, rings, etc.. , you can easily plug them on its holders.
We will present also the GHOOK (the winner of DAME Special Mention 2017).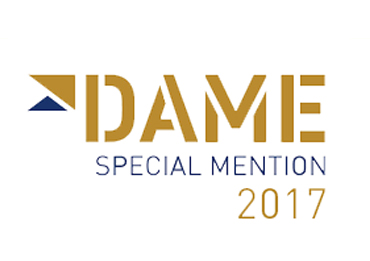 ——————————————————————————————–
The Marine Equipment Trade Show (METS) Amsterdam is the worlds largest B2B exhibition for marine equipment. We will be located at Hall nr. 5 (Slovenian pavilion)- Booth number 05.362.