DOCKHOOK is a new telescopic multifunctional boat hook for boaters who are looking for the simplest and fastest way to attach or release the dock-lines from onboard.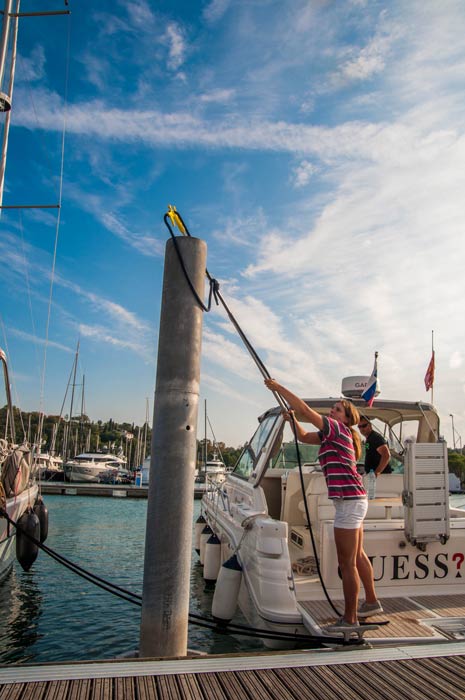 The unique patented flexible spring locker guarantees fast attachment and release of the loop lines (lasso) on a cleat, pylon, bollard, or buoy. Now available also for thicker ropes up to 4 cm.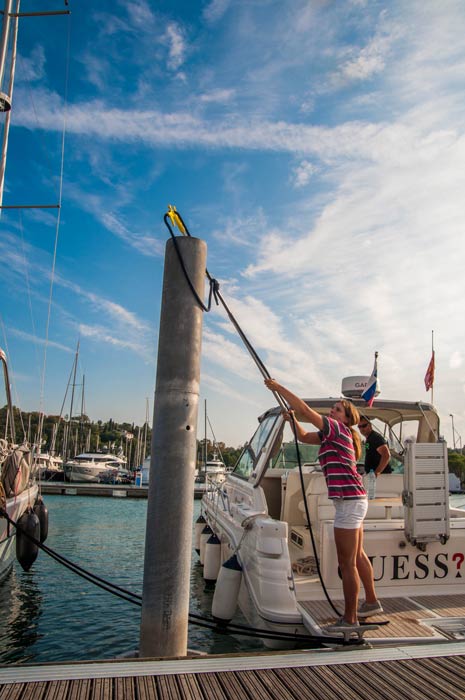 Yellowhead of the DOCKHOOK has been carefully designed to support different solutions once on berth: holding the loop lines (lasso), passing the ropes, pushing away from and pulling towards other objects, piers, lifting things out of the water, etc.
The new boat hook is easy to use even by less experienced crew or solo skipper.
Product is available from December 2019.
For preorder or interest please send e-mail to info@boatasy.com.