Rotating hook for clean and fast mooring line transfer
GHOOK has been developed in order to assist crew during the transfer of mooring line. It provides an easy and clean mooring line transfer.While holding the rope instead of the crew, its wide rotating wheel effectively and quickly moves even the most overgrown mooring lines – all without even touching the hands or the deck.

All-in-one multipurpose boathook link
Together with stainless steel spring snap hook, LED flashlight, and holder for Boatasy GHOOK, it guarantees a complete and quick mooring or docking experience. Depending on whether you are mooring on the buoy, lazy lines, rings, etc., you can easily plug them on its holders.
Available from february 2019
Follow Boatasy at exhibitions
Blog
Gregor
New HOOKLINKER and GHOOK will be presented from 19-27.1. at boot Düsseldorf . You are welcome to see and test in  Hall 11 / A76 (exhibitor ROBERT LINDEMANN KG). Robert Lindemann KG Wendenstr. 455, 20537 Hamburg Germany Telephone +49 40 211197-0 Fax +49 40 [...]
Gregor
We have received several positive feedbacks from super-yachts and mega-yachts owners and crew. GHOOK has been found as an ideal accessory for clean and fast transfer of lazy line (mooring line). Crew personalized GHOOK with [...]
Gregor
WORLD PREMIERE We will present for the first time NEW product HOOKLINKER! NEW HOOKLINKER is mobile All-in-one multipurpose link unit installed on boat hook. Together with stainless steel spring snap hook, LED flashlight and holder [...]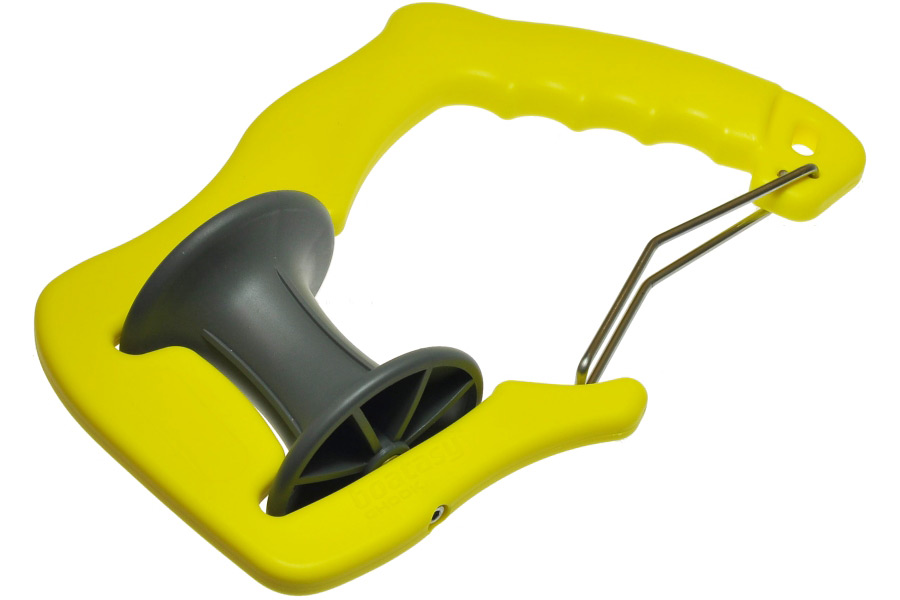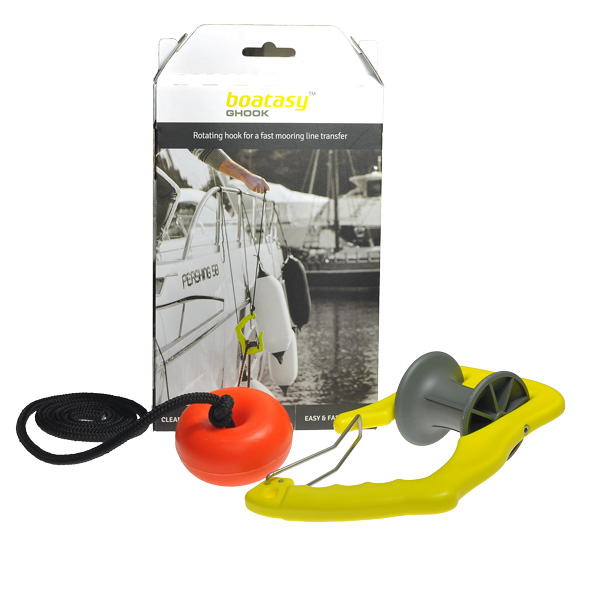 HOOKLINKER
Available from february 2019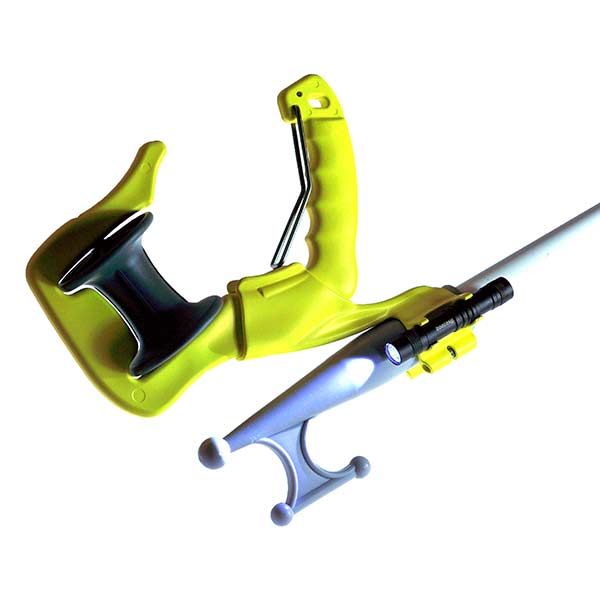 HOOKLINKER+GHOOK with Rope extension
Available from february 2019